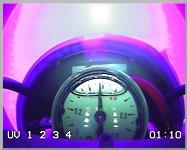 Molded parts or shortliners are cured safely thanks to the drive unit which also includes a doumentation of the operation with a videotext.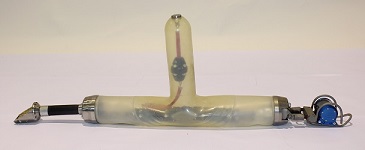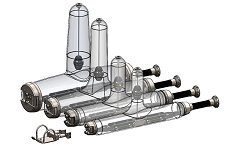 Using the Hat-system, connections in the sewer system can be rehabilitated permanently. To do that, we use seamless glass fiber laminate which increases the lifespan. The rehabilitation robot is equipped with a Hat-transfer-gear with a workfield of the diamter 100 to 200 mm.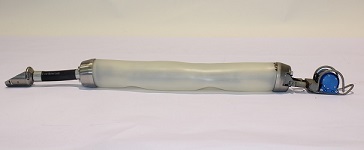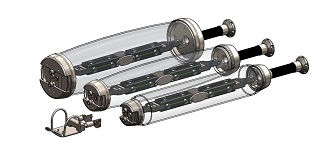 Mit der Hutzentechnik werden Anschlüsse im Kanalnetz dauerhaft saniert. Wir verwendet dafür nahtfreies Glasfaserlaminat, wodurch die Haltbarkeit und Lebensdauer gesteigert wird. Dazu wird der Sanierungsroboter mit einer Hutzenversetzvorrichtung bestückt. Der Arbeitsbereich dieser Hutzenversetzvorrichtung umspannt den Durchmesser 100 bis 200 mm.