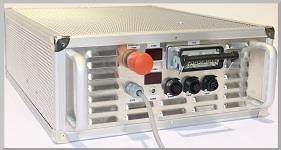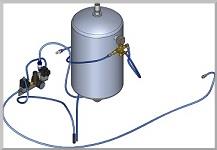 The Controll unit provides an optimal power and cooling of the electrical cuter and to provide a clear sight while cutting.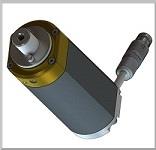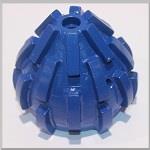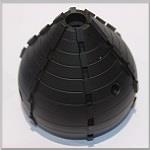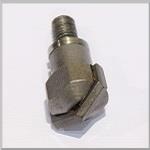 Our cutter motor of the 4th generaton convinces of its unmatched cutter power.
For every material and production stage the right attachement!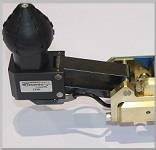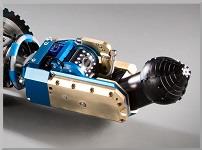 Unsere Frässchwenkeinheit ermöglicht 360° präzises fräsen. Mit der Cosmic Schwenkkamera und der integrierten Kameraspühlung sorgt Sie immer für den richtigen Blickwinkel auf den Fräskopf. Die Paralellführung ist eine nicht wegzudenkende Erweiterung.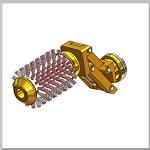 The Brush motor provides a perfect underground of the pipe before remediating.